Who We Are
We have been involved in Accounting technology for more than 25 years now .
Cosmic Bills has also another division of Cosmic Innovations and Cosmic Accounting Group.
Cosmic Innovations is the main branding arm to promote all software development.
Cosmic Accounting Group has 2 highly experienced partners : Chandra Wasan , FIPA, CTA
George Vourantonis, CA, and Registered Auditor. Both of them has over 25 years in Accounting and Tax experience.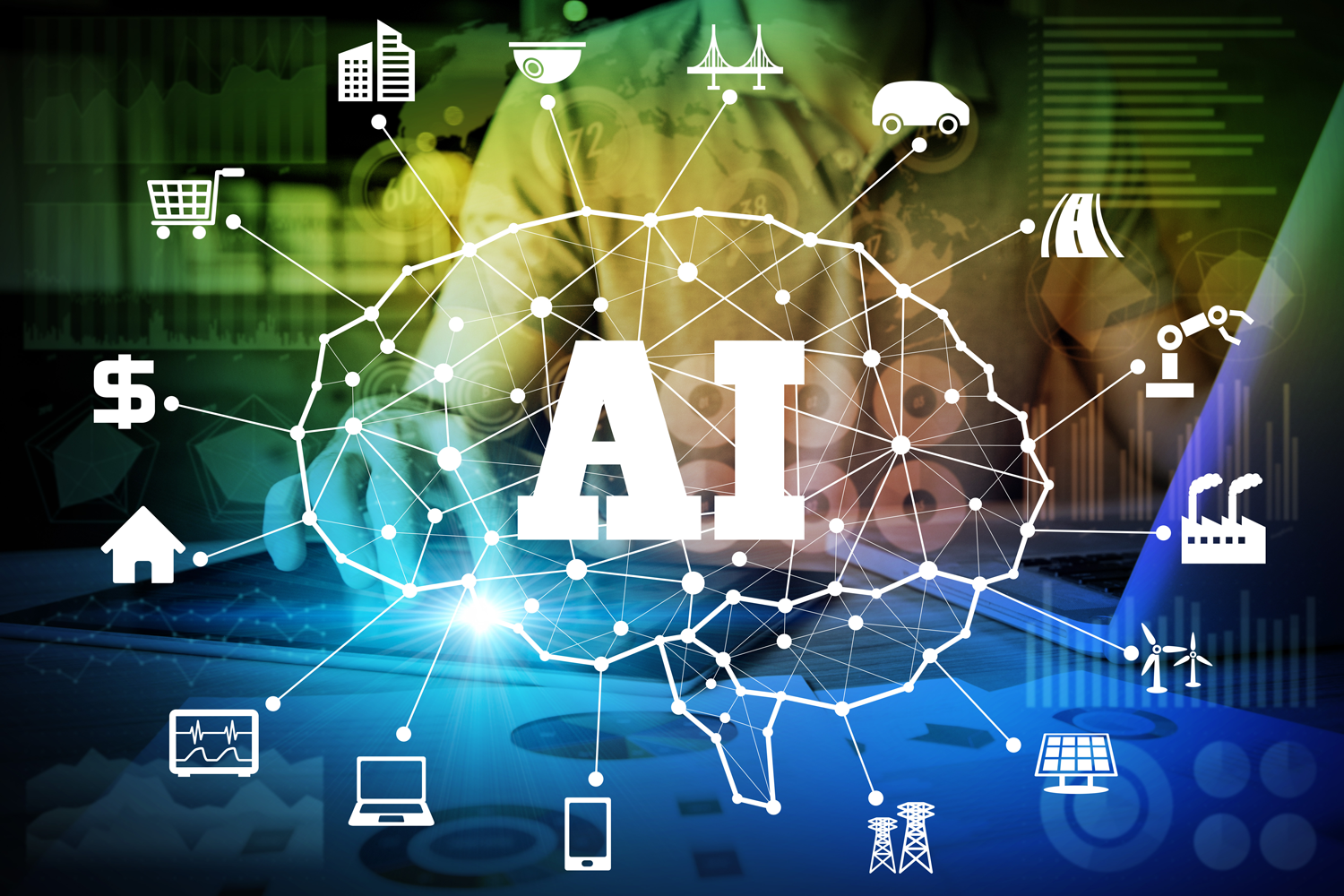 Chandra Wasan
Director
I have been involved most of my working time in Accounting and one thing that always dragged my interest  was in Business Automation .  As with time and  advance technology evolvement  in  AI and Machine Learning it only makes sense that businesses should  get their accounting processes using these technology.

George Vourantonis
Partner
George has been in Accounting , Tax and Audit for more than 20 years now.
Has got extensive knowledge and experience in  these areas.
He is Chartered Accountant and a Registered Auditor